At United Faith Church, we believe that effective discipleship yields wholeness and competency. We believe that by the transforming power of Christ, through His Spirit, individuals and couples can achieve a purpose-filled, vibrant, abundant life that God intended for them.
There are countless testimonies of those who have experienced this restoration.
Testimony Articles
What is UFC Saying?
All Scripture is breathed out by God and profitable for teaching, for reproof, for correction, and for training in righteousness, that the man of God may be competent, equipped for every good work.2 Timothy 3:16-17
Marriage Ministry and Counseling
What is Marriage?
A covenant between a man and a woman seeking to emulate the relationship of the Lord Jesus Christ with His church in purity, love, steadfastness, mercy, gentleness, and commitment. This covenant is an unbreakable and enduring covenant established in love. It is intended to be one of mutual edification with husbands and wives relying on the Lord Jesus Christ to empower them for their callings in the Kingdom of God and in their marriage.
And the two will become one flesh. So they are no longer two, but one.Mark 10:8
Submit to one another out of reverence for Christ.Ephesians 5:21
Couple's Ministry
United Faith Church encourages couples to gather together in fellowship for growth, edification and simply sharing in the joy of marriage.
Marriage Counseling
Available for single couples in United Faith Church that intend to get married by a United Faith Church pastor. Critical spiritual, relational, and financial aspects of marriage are tailored to and discussed with each couple to assure a strong and steady marital foundation.
Support and Counseling
Support is available for those couples that need it and is provided by men and women in committed and prayerful marriage relationships themselves.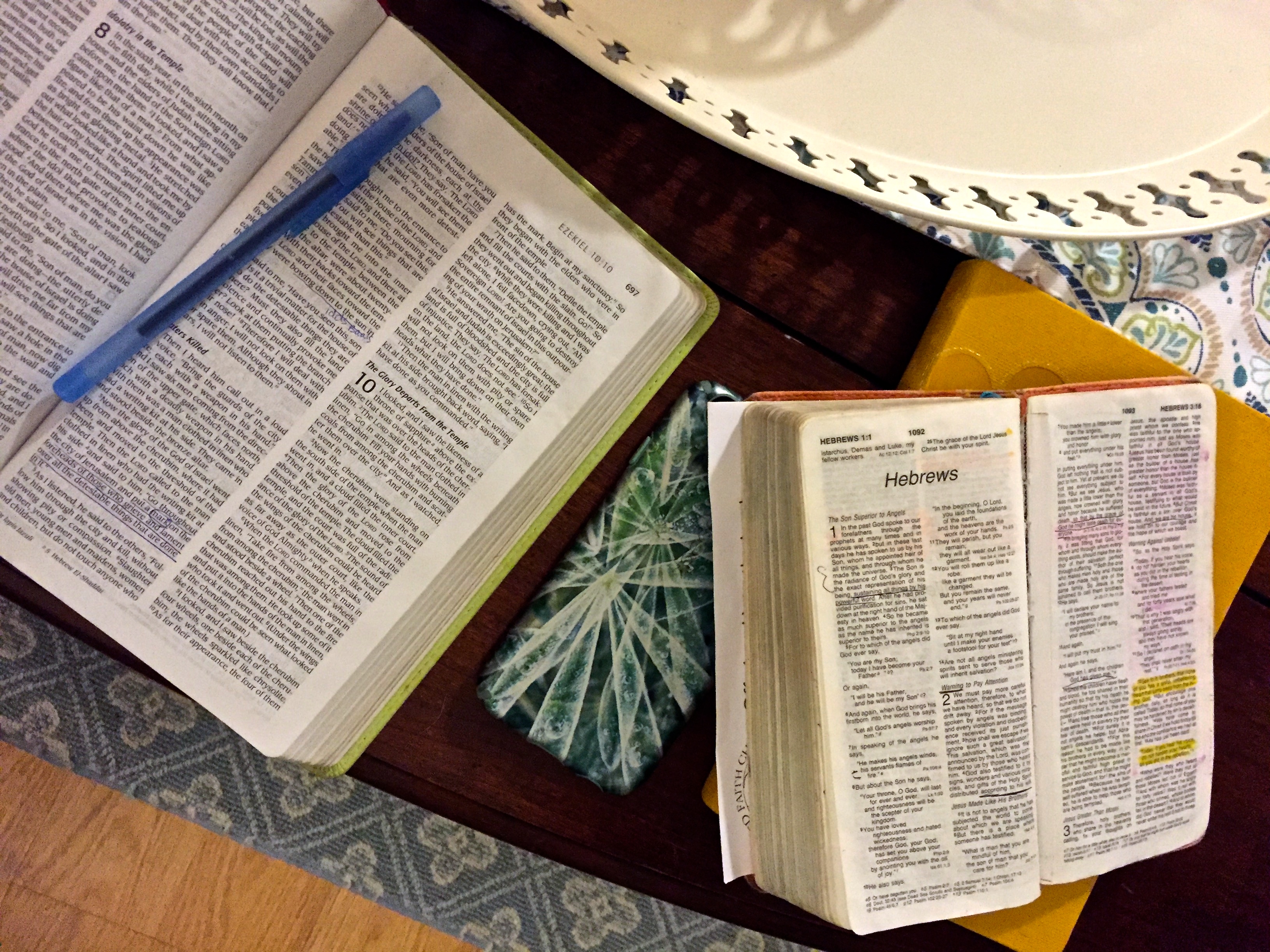 Mentoring is an extremely important aspect of discipleship. Christ calls us to encourage and equip people so that we can all worship Christ to the fullest and thus, live out authentic, effective, impactful Christian lives.
"Be imitators of me, as I am of Christ." 1 Corinthians 11:1
The concept of mentoring involves a one-on-one consistent relationship between a mentor and mentee. As the mentor and mentee cultivate a Godly relationship, the mentor provides practical instruction, spiritual guidance, and biblical teaching for life and Godliness. The goal for the mentee is to grow in the wisdom, strength, and maturity of God, so that he/she can aspire to become a true disciple of the Lord Jesus Christ.
Spiritual Healing
"The Spirit of the Lord is on me, because he has anointed me to preach good news to the poor. He has sent me to proclaim freedom for the prisoners and recovery of sight for the blind, to release the oppressed, to proclaim the year of the Lord's favor.Luke 4:18
Through life's hurts, trauma, addictions and fears, it is often difficult to experience the fullness of God.
In 1 Thessalonians, Paul prays boldly for the church, "May God Himself, the God of peace, sanctify you through and through. May your whole spirit, soul, and body be kept blameless at the coming of our Lord Jesus Christ."
Our healing ministry brings forth the love and compassion of the Lord Jesus Christ through the healing of your spirit, soul, and body to bring full restoration to the child of God. Through the powerful work done on the cross and the atoning blood of the Lord Jesus Christ, we can achieve the abundant life.
Many have experienced the miracle of a transformed and restored life unto Jesus Christ. The compassion of Jesus is actively seen in the love, freedom, and excitement the children of God have found in Him alone.
FINANCIAL ADVISING & COUNSELING
"Seek the Kingdom of God above all else, and live righteously, and he will give you everything you need."Matthew 6:33
At United Faith Church, we believe that God is sovereign and that all things belong to Him. We also believe that He is faithful to meet the needs of those who belong to Him and honor Him first in all their ways. This includes all financial needs as well, regardless of our situation, in order to prepare us to fulfill His purpose in our lives.
Discipling
We have trusted and proven business leaders that use practical, biblically-based discipleship solutions to assist you in managing your personal finances, including the following steps:
Review your current financial situation
Define your goals and plans
Create a financial plan of action
"The plans of the diligent lead surely to advantage, but everyone who is hasty comes surely to poverty."Proverbs 21:5