As ordained by the Great Commission, we are called to make disciples of all nations for the Lord Jesus Christ.
"Therefore go and make disciples of all nations, baptizing them in the name of the Father and of the Son and of the Holy Spirit, and teaching them to obey everything I have commanded you."Matthew 28:19
UNITED FAITH CHURCH IN HONDURAS
United Faith Church's daughter church, Iglesia Fe Unida, is a thriving ministry on the outskirts of Tegucigalpa. Iglesia Fe Unida currently has 140 children who receive food, clothing, and medical attention.

Initially, our long-term vision for Iglesia Fe Unida was to strategically impact children's lives with the Gospel, so that over the course of ten years, that generation of children would, in turn, impact and transform a community in darkness into a community filled with the light of Jesus.

We are proud to say that it is time for a new vision!!
Many of the children raised in the church have gone on to become college graduates – the first ever from their town, Nueva Suyapa. Every one of them has come back to serve faithfully in the church as teachers, nurses, computer programmers, and marketing professionals and, together as a body, they are now fully self-sustainable and actively planting new churches themselves.

To God be the glory and the honor for the lives that He has transformed and will continue to transform through the love of those who continue to support the work of God.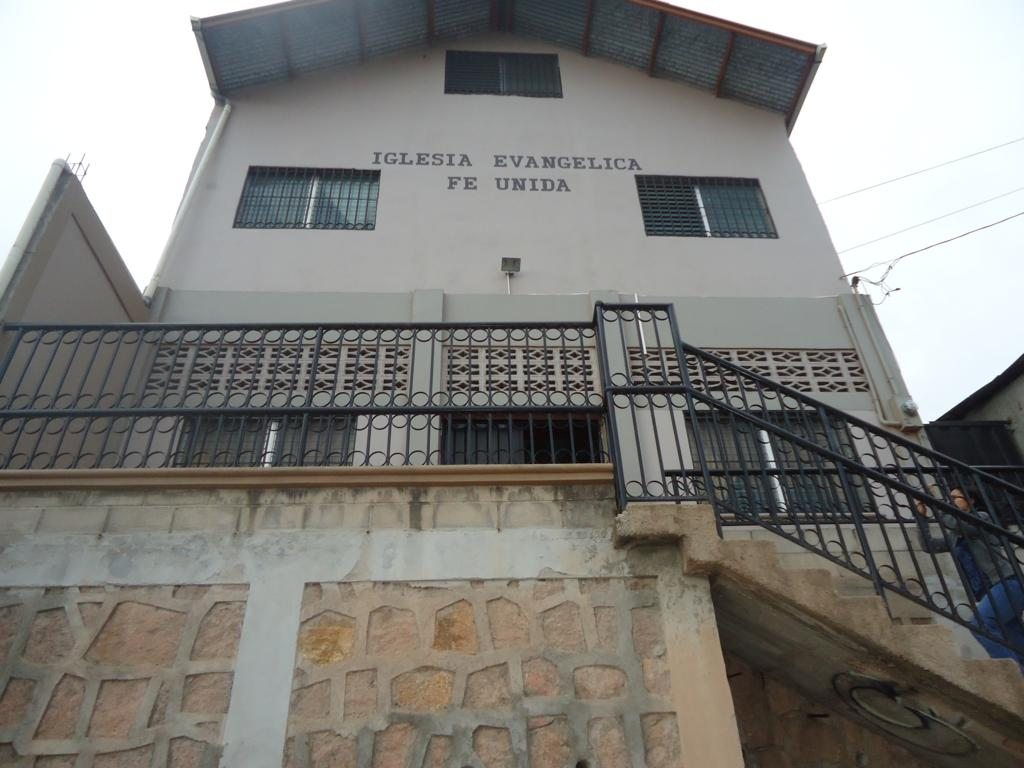 While we continue to minister alongside Iglesia Fe Unida in Nueva Suyapa, United Faith Church is also supporting additional churches in Guaimaca and Talanga, Honduras. We uphold our vision to support and work alongside faithful and zealous ministers of the Gospel to impact whole communities with the love and transforming power of the Lord Jesus Christ.
To this end, our ongoing goals for every ministry with which we partner include raising up children in the faith, providing for basic needs to support their successful education from day care through college, and empowering young adults and adults to lead their local congregations and communities with the authority of the Lord Almighty.