The Power of a Transformed Life!
In 1 Corinthians 1:18, Paul writes: "For the message of the cross is foolishness to those who are perishing, but to us who are being saved it is the power of God". Sometimes we fail to see or forget to really look at the true power of God in the lives He has transformed simply because it's happened over time but the message of the cross and the hope of the gospel is all about believers being reborn and renewed, "created after the likeness of God in true righteousness and holiness" and "shining like stars in the universe".
---
This power though is clearly seen in the transformation that has occurred in the people of Iglesia Fe Unida in Nueva Suyapa, Honduras. It may be difficult at times to remember that the people in Nueva Suyapa once looked no different from those that are now being cared for in El Pichete, but the pictures themselves bear testimony to how far the Lord has brought these men and women and boys and girls from where they once were.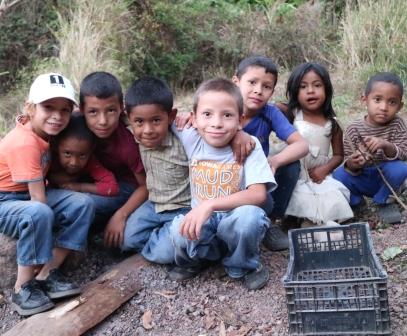 View El Pichete Photos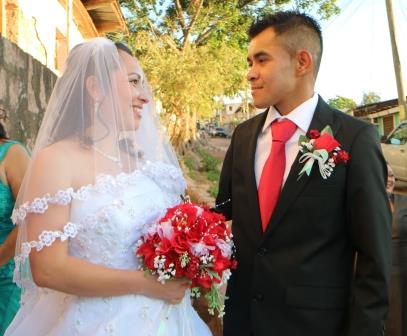 View Wedding Photos
Through the lifelong commitment that Pastor Janeth Santiago and her family have made in those at Nueva Suyapa, their lives have been transformed. Those in Iglesia Fe Unida now bear so little resemblance to who they once were, but seeing the contrast to those in El Pichete it becomes striking to see all that God has accomplished and how much more He still longs to do.
It is our hope and expectation in the years to come to see those in El Pichete,
who call on the Name of the Lord, to be transformed in the same way that we have seen in Nueva Suyapa.
How amazing and powerful is the message of the cross!
How incredible is the call to serve and give ourselves out for the poor and weary.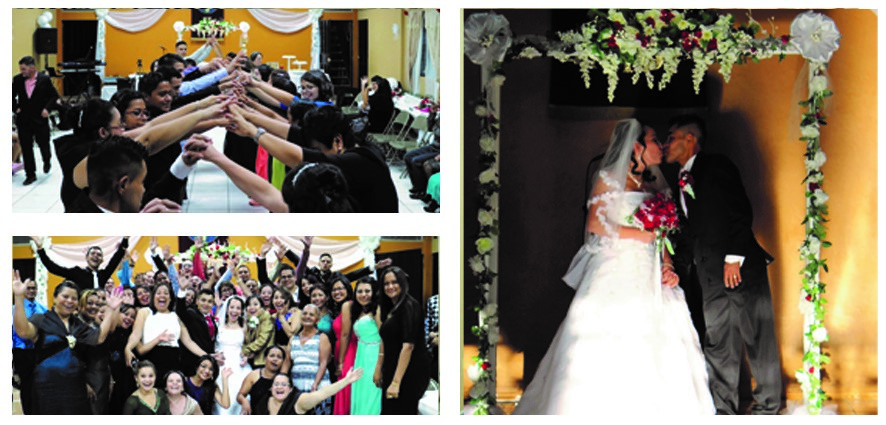 Nueva Suyapa Wedding!
Click below to view a short video of the amazing wedding in Honduras...
View Video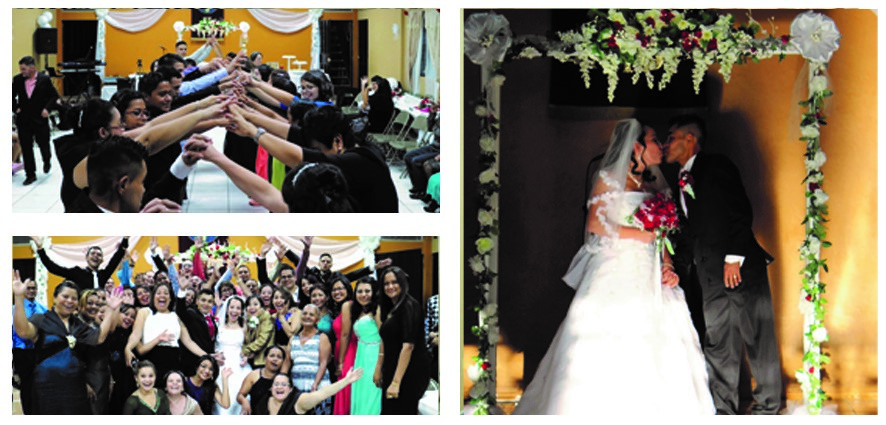 Nueva Suyapa Wedding!
Click below to view a short video of the amazing wedding in Honduras...
View Video