If you are visiting with us for the first time, we're glad you've joined us.
Below we have outlined some of the things you can expect on Sundays at United Faith Church.
Please contact us with any questions.
Worship
Our God is a great God who is worthy of our praise.
This is reflected in our worship by singing, clapping hands and making music unto the Lord. Our worship varies from upbeat, contemporary songs of celebration, to the more intimate and powerful hymns of old.
Ascribe to the LORD the glory due his name; worship the LORD in the splendor of his holiness.Psalm 29:2
Learn more about worship at United Faith Church
---
The Message
Every Sunday, you'll hear a relevant, straightforward message that is scripturally based and designed to lead you closer to knowing and experiencing Jesus in your everyday life. You will find the messages helpful in developing a growing, vibrant relationship with Jesus Christ by applying biblical teaching to your own life.
"For we do not preach ourselves, but Jesus Christ as Lord, and ourselves as your servants for Jesus' sake."2 Corinthians 4:5
Sermon Section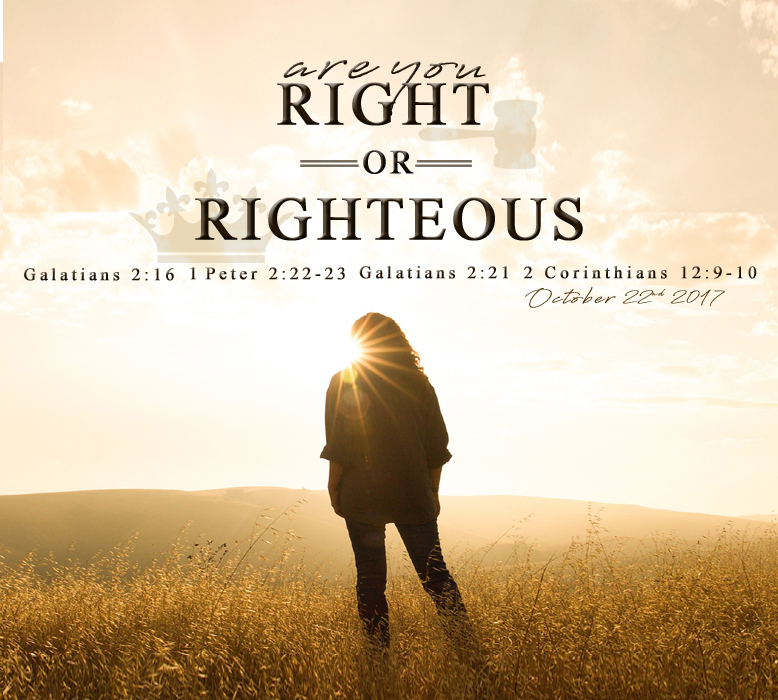 ---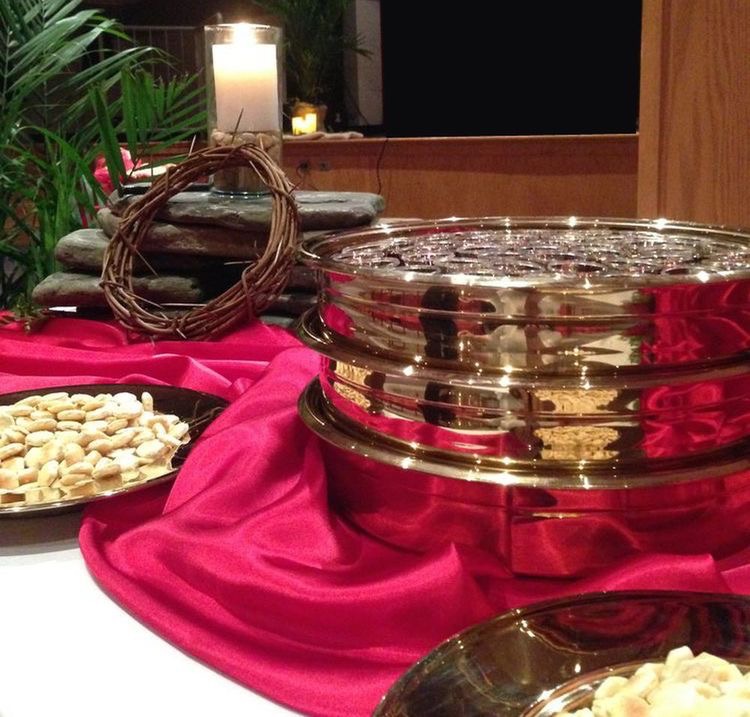 The Lord's Table
As ordained by our Lord Jesus Christ, we celebrate the Lord's Supper with the body of believers. We come to the Lord's Supper united in faith, remembering the great work the Lord Jesus Christ did on the cross by atoning for our sins and giving new life for all those who trust in His name.
This is my body, which is broken for you; do this in remembrance of me.' In the same way, after supper he took the cup, saying, 'This cup is the new covenant in my blood; do this, whenever you drink it, in remembrance of me.'"1 Corinthians 11:24-25
Children's Church
After worshipping with their families, the children are dismissed to Children's Church. In these classes, age-appropriate teachings and activities help the children to build a solid foundation that will stay with them throughout their adult life. For more information, please visit the Children's Church Ministry page.
"Train a child in the way he should go, and when he is old he will not turn from it."Proverbs 22:6
---
Prayer
United Faith Church has trained leaders available after the worship service to pray with you. These men and women are equipped in the Word of God and know the power of prayer to extend God's love and willingness to restore us to wholeness. So whether you need simple prayer or deep healing, these ministers can help you in releasing the anointing and promises of God for your life.
Prayer Ministry
"The prayer of a righteous man is powerful and effective."James 5:16