Our Memorial
A Transformed Life!
Every year, Americans celebrate Memorial Day as a time to remember and reflect on those men and women who have paid the ultimate sacrifice for our freedom.
At United Faith Church, Memorial Day also marks our anniversary (11th this year) and is a time that we remember and reflect on the sacrifice of our Lord Jesus Christ, on the great privilege to be a soldier of God, and on the joy of celebrating our own freedom in Him – the transformation of our lives!
---
"Behold, I make all things new."  Revelation 21:5
"Forget the former things; do not dwell on the past. See, I am doing a new thing!
Now it springs up; do you not perceive it?"
Isaiah 43:18-19
Do Over!
This is the first year of our next 10 years at United Faith Church and God is making all things new; this is our beginning! This is the season of promise. God has opened the door for our own "do over" – to begin again with Him in the fullness of faith.
"But you, O Lord, are a God merciful and gracious,
slow to anger and abounding in steadfast love and faithfulness."  
Psalm 86:15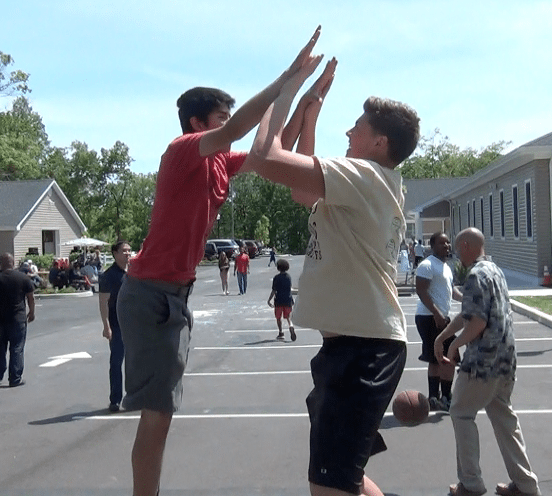 View "Do Over" Video
View "Reflection" Video
OUR REFLECTION
See All That God Has Done
This is our story of second chances and as we reflect on the journey that brought us here, we rejoice with expectation for all that is still to come. While this is just a glimpse of the work God has done in the lives of those at United Faith Church, we invite you to read more in the "What is UFC Saying?" blog. Click Here
11th Anniversary Picnic Pictures
At United Faith Church, Pastor Janeth Santiago has been teaching us more about the love and promises of the Lord, found in the Word of God. Through the Word, we are now beginning to see the demonstration of its transforming power in our lives.
It is such an incredible time and it is not for us only, but for our children as well!
---
"But as for you, continue in what you have learned and have become convinced of, because you know those from whom you learned it, and how from infancy you have known the Holy Scriptures, which are able to make you wise for salvation through faith in Christ Jesus."
2 Timothy 3:14-15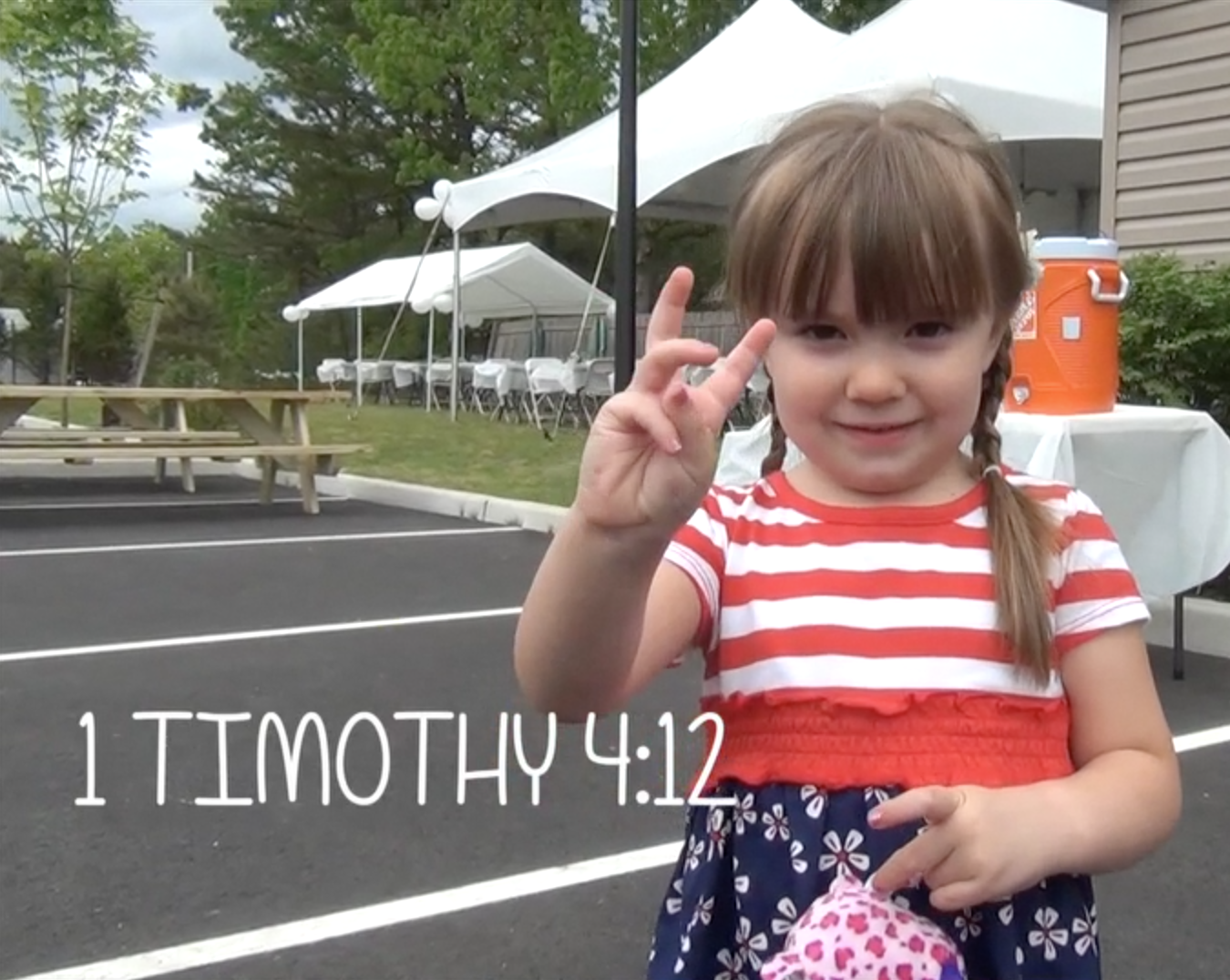 SET AN EXAMPLE
"Start children off on the way they should go, and even when they are old they will not turn from it."
Proverbs 22:6
View "Example" Video